Welcome to Pixl Pile
Pixl Pile is a small team of game developers located in Denmark. We make games as a passion and for the fun of it. Game making is currently a hobby for us so development is done in our spare time. We have many hopes and dreams for the future, but for now we simply see where our craft takes us.
Currently we have released these games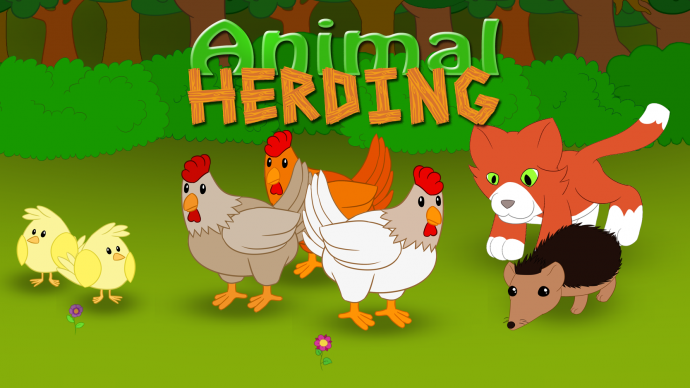 Animal Herding
Animal Herding is a stressful multitasking game where you require quick thinking and quick reflexes in an attempt to both keep animals from escaping and put up a new fence to finish the level.
Read more